Investing on the cee capital market
Show the potential of your business with us.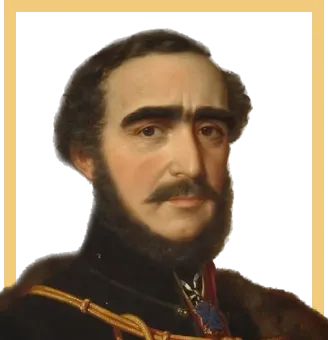 "I don't look backwards as so many of my compatriots, but rather forward."
Count István Széchenyi, Hungarian businessman and polititian (1791-1860)
Let's create yet another investment success story.
Your story.
Our partners say about us
"We believe that human resources are the most valuable resources of any company. Thanks to Széchenyi Funds, our clients no longer need to waste talent on repetitive communication ever again."

"We found a reliable, stable institutional investor in Széchenyi Funds. They supported us throughout the most difficult times, from the first stock market appearance to the public offering and beyond."

"AutoWallis Group, the car company of the Hungarian stock exchange, has found a professional investment partner in Széchenyi Funds."

Turn your business into a true success.
See an opportunity for further success? We are the financial partner to help you achieve it.
Convince us with your professional team and business plan.
Our seasoned investment team are all experts in a particular field. We will find the shortest way to your success together.

Based on our experts' unparalleled transaction experience, business, market and capital market knowledge, extensive network and dynamism.
Our goal is to improve the competitiveness of the Hungarian economy, develop innovative industries, and help domestic enterprises become stock exchangers. What does this mean?
If you have a really thoughtful plan for success, but still lack funding, you have come to the right place. Let's talk about it.
Take advantage of the development opportunitiesthat Hungary's "top 3" investment team, nearly 50 colleagues from IB/PE/VC/M&A background, can provide you with more than 100 years of general investment experience and 300+ years of investment transaction experience.
The rest is up to you.
In an investment company, the spin is continuous, the events also happen in relation to portfolio companies. Some news is important to report publicly.
Közös, startupokba fektető céget alapított a Széchenyi Alapok és az Óbudai Egyetem. Az új cég fő feladata, hogy az egyetemen felhalmozódó elméleti tudományos eredmények gyakorlati gazdasági sikert is hozzanak.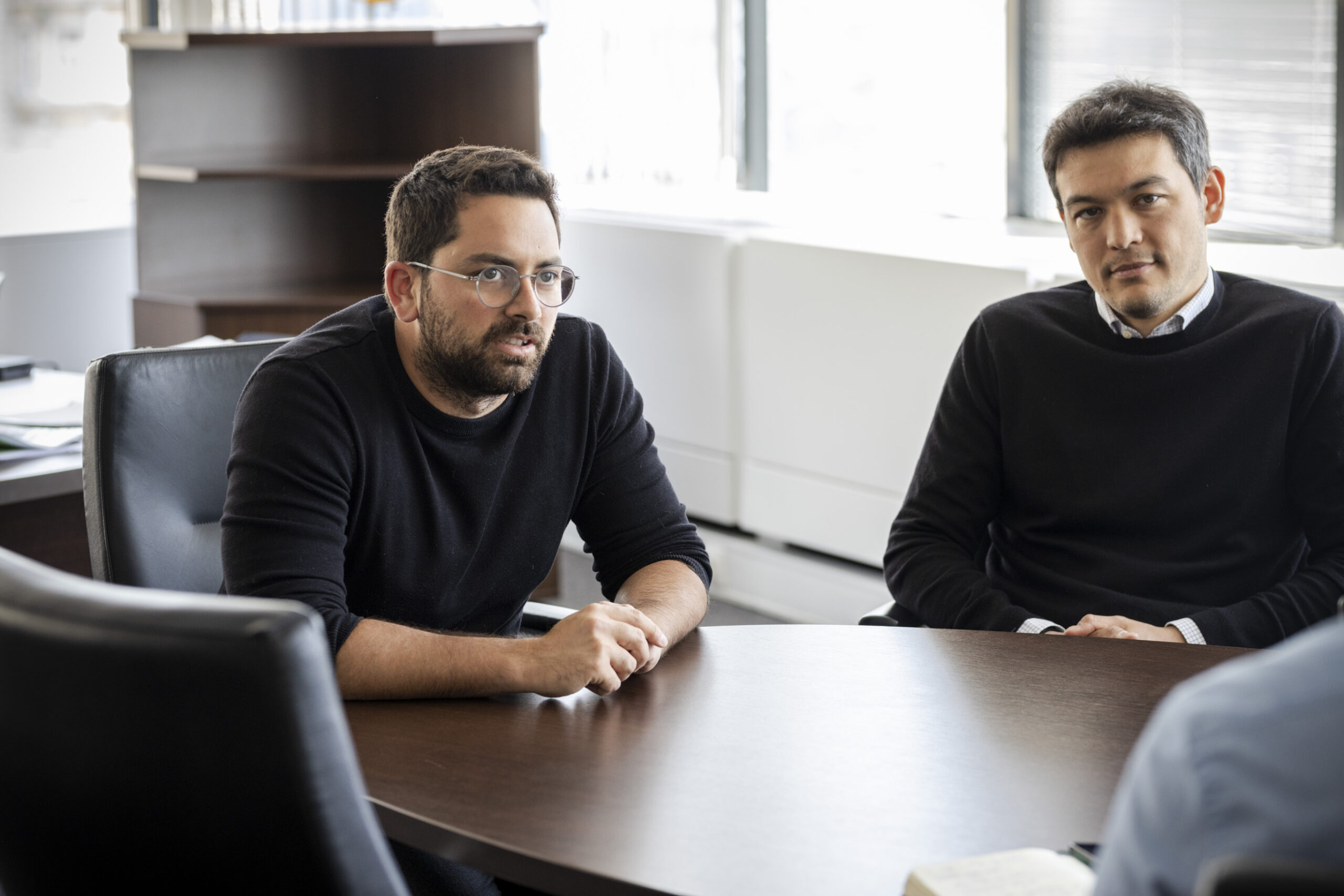 The Széchenyi Funds will invest 10 million euros into the latest capital fund of 500 Emerging Europe, an American investor company.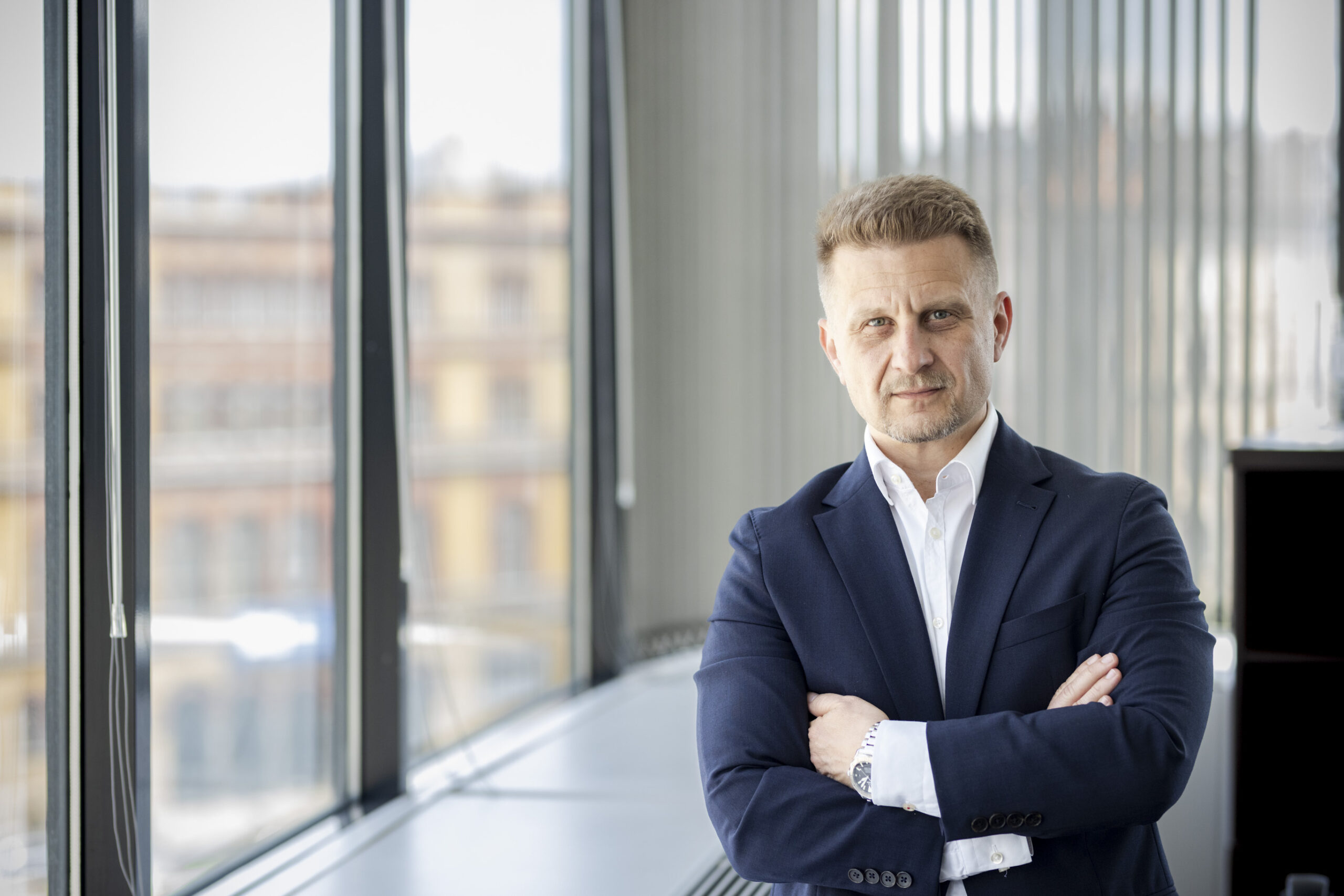 Géza Deme is the new chairman and CEO of the fund manager
Let the next success story be yours now!
Our success is based on your success. Financing should not be an obstacle.